Maybe you have already seen these...but just wanted to share a few laughs!
Don and the kids like to groove to this latest sensation:
http://www.youtube.com/watch?v=RigyyXdTxjY
There have been several 911 calls reporting a baby lion, it's just a labradoodle shaved like his owners favorite mascot: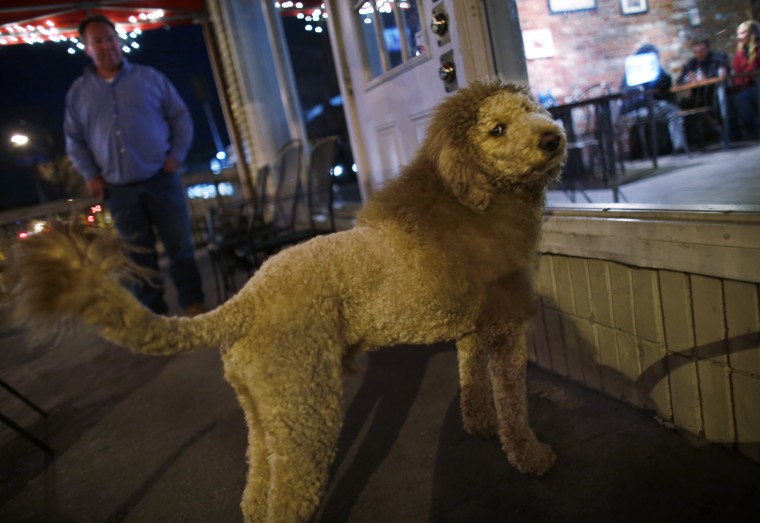 This is just craziness!
Have you ever forgotten a school project??
We love this scene from Brave!

Hope you find something to lighten your load today!!! Blessings!!